Welding Students, Gas Metal Arc Welding (GMAW)
Career Tracks Offered
Welding
TACT's Welding program provides the skills necessary for Gas Metal Arc Welding (GMAW) often referred to as MIG welding. 
Our program includes hands-on and real world training, safety training, as well as classroom education with a 1:2 teacher to student ratio. This introductory class covers safety inspections, minor repairs, operating parameters and operation of GMAW equipment.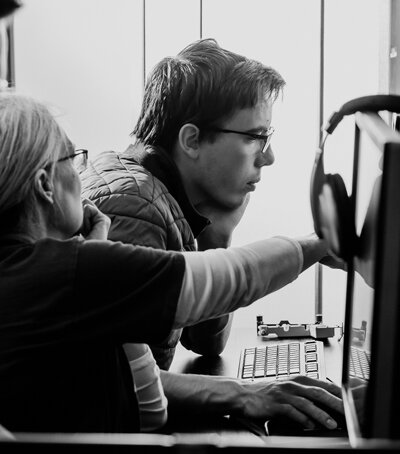 STEM + STEM for Trades
TACT's Computer Science program introduces students to the software, hardware, and networking components of the Information Technology (IT) field. Our approach is very hands-on, individualized, and holistic. We learn how the hardware is built, wired and designed before we use the software to program it.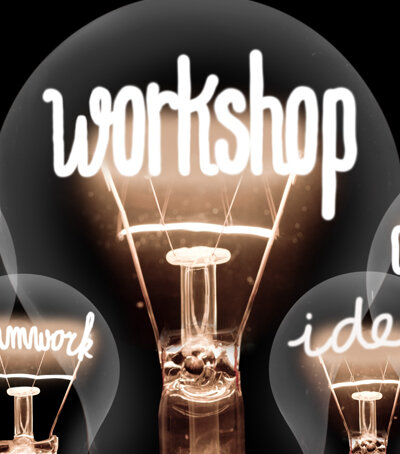 Not sure?
Try a workshop!
It all begins with an idea. Maybe you want to launch a business. Maybe you want to turn a hobby into something more. Or maybe you have a creative project to share with the world. Whatever it is, the way you tell your story online can make all the difference. Check out the schedule here.
Apply
Your application has been successfully submitted.
Building careers is what we do best.