Pilot in Command
It's fun to work in a company where people truly believe in what they are doing. At Dutch Bros Coffee, we are more than just a coffee company. We are a fun-loving, mind-blowing company that makes a difference one cup at a time. 
Being part of the Dutch Family
You are adaptable, a servant leader, and community-minded. You view yourself as an unfinished product on the constant pursuit of personal and professional development. We rely on our people to uphold our core values of speed, quality, and service to protect our culture and ensure our growth remains limitless!  
Dutch Bros mission statement
We are a fun-loving, mind-blowing company that makes a massive difference one cup at a time. 
Who we are
Dutch Bros puts people first in everything we do. Joining our team gives you the opportunity to build a compelling future while making a massive difference in the lives of our customers and communities.
We love people and we love OUR people! Here's what we offer
Here at Dutch Bros, we want our employees to feel valued, and we recognize there's more to value than a salary. The following benefits and perks were hand-picked to cater to our diverse employee base:
Medical/Dental/Vision/Short Term Disability/Life insurances
Paid Sick Days
401(k) plan with employer match after one year of employment
Education Benefit Program
Vacation/Floating Holidays/Paid Time Off
Paid Parental Leave  
Flexible Schedule
Paid Volunteer Days
Various employee discounts
Office perks, such as hi-lo desks, snacks provided daily, casual dress code, and an in-house coffee bar with a dedicated Broista
Position Overview
Ensures that trip of assigned flight (aircraft around 17,000 lbs) is conducted in the safest manner possible. Determines flight routes, speed, and take-off and landing times to fulfill scheduling requirements. Must stay current with federal and local flight regulations. Typically requires a bachelor's degree. Possesses a current airline transport certificate with necessary type ratings. Typically requires a minimum of 5,000 hours of flight experience. Typically reports to a manager or head of a unit/department.
PZ0-Professional: Years of experience may be unspecified. Certification and/or licensing in the position's specialty is the main requirement.
Key Result Areas (KRAs)
Ensure that trip of assigned flight (small jet around 17,000 lbs) is conducted in the safest manner possible:
Pilot expected to operate as Pilot in Command in C525  
Serve as pilot in command for assigned flights including all FAR duties and responsibilities.
Comply with schedules and other directives governing aircraft operation
Verify flight data, EFB, GPS data for each trip
Oversee preparation of aircraft for daily use, and ensure preflight inspections are performed and aircraft is prepared for flight
All flight prep duties will be ready prior to scheduled departure time
Conduct flight planning, filing, NOTAM, TFR, Special use permits
Trigger and verify ground details
Study weather conditions at destination, en route, and alternate airports
Review and calculate aircraft weight and balance, fuel on board, and aircraft performance.
Make the decision to start/delay/cancel flights or deviate from the planned route as deemed necessary
Conduct post-flight procedures
Complete maintenance/status updates and tracking for each flight; maintaining awareness of aircraft status (both cosmetic and mechanical)
Pilot must maintain currency, licenses, and medical requirements
Complete yearly insurance and proficiency training
Track travel expenses 
Schedule: 
40 hours per week - minimum of 8 hours of rest per 24 hour period
Pilot will be well rested and in a good physical and mental state for flights
Job Qualifications
Required Qualifications
2 years of experience
Minimum of 300 ME
Must have Commercial license with Multi-Engine and Instrument ratings
C525 type rating
Single-Pilot resource management and crew resource management (CRM) training
First or Second Class Medical required
Able to work nights, weekends, holidays, and varying schedules (flexible schedule)
Must be willing to relocate for job (preferably live within 45 minutes of Grants Pass)
IFR Proficiency and experience highly valued
Multi-engine and jet time highly valued
Preferred Qualifications
2500 TT hours preferred
CJ4 time is a plus, 50+ hours highly preferred
Flight instructor certification preferred
Strong interpersonal skills
Self-motivated, team player
Competencies
Adaptable
Collaborative
Communication
Effective Prioritization
Functional and Tech. Expertise
Initiative
*This position is located in the Southern Oregon area and is not eligible for remote work
Compensation:
$153,420.97 - $177,856.95
If you like wild growth and working in a unique and fun environment, surrounded by positive community, you'll enjoy your career with us!
Work at HQ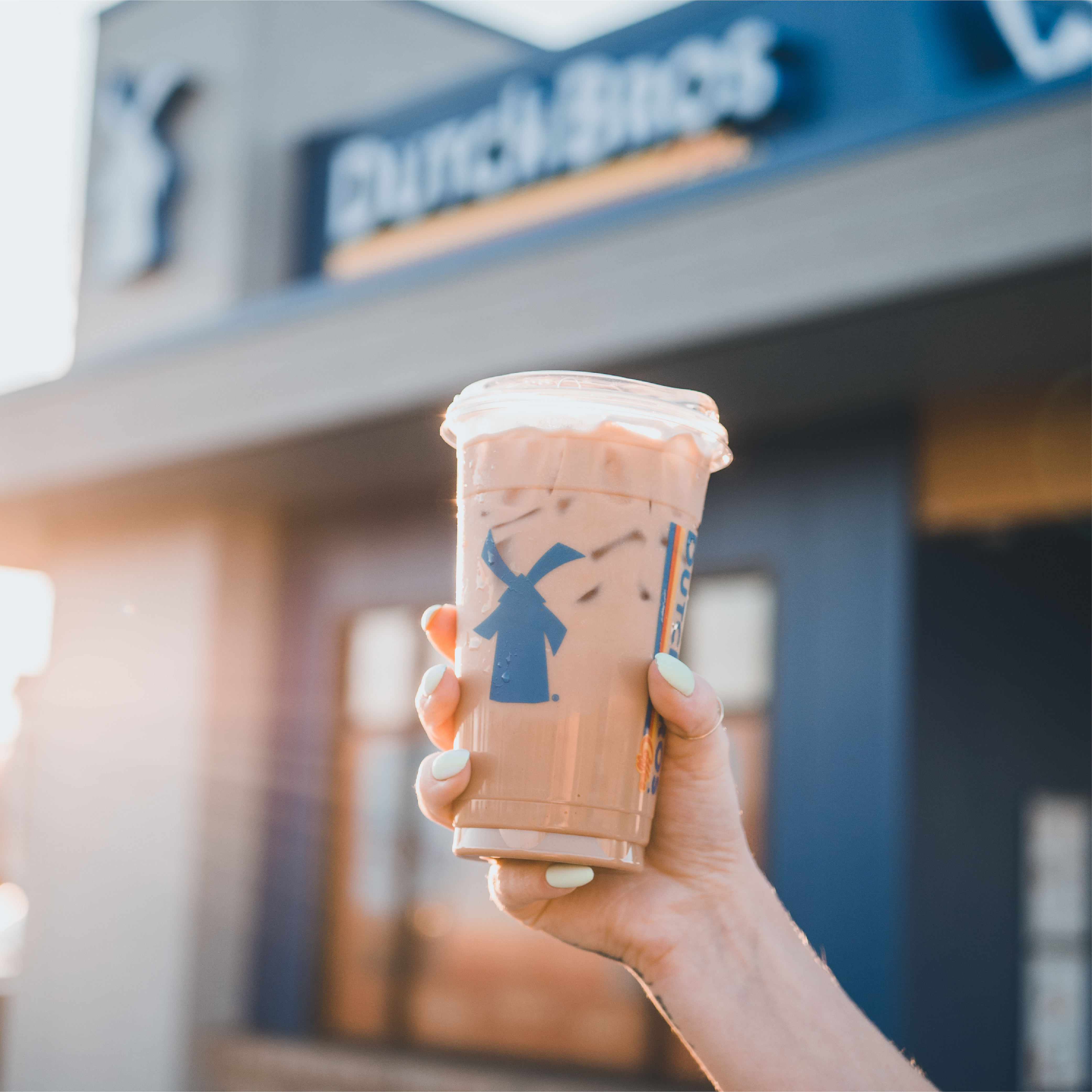 If you're ready to make a massive difference, we're stoked to talk to you! Dutch Bros isn't just a job- it's an opportunity to learn together, grow together and have a ton of fun doing it! Dutch Bros cares about the community and you. Some of the benefits we offer our full time HQ employees are:
Health insurance
Paid parental leave
Education assistance
Flexible scheduling
401K
Apply
Your application has been successfully submitted.
Energize Your Day