Lease Coordinator
It's fun to work in a company where people truly believe in what they are doing. At Dutch Bros Coffee, we are more than just a coffee company. We are a fun-loving, mind-blowing company that makes a difference one cup at a time. 
Being part of the Dutch Family
You are adaptable, a servant leader, and community-minded. You view yourself as an unfinished product on the constant pursuit of personal and professional development. We rely on our people to uphold our core values of speed, quality, and service to protect our culture and ensure our growth remains limitless! 
Dutch Bros mission statement
We are a fun-loving, mind-blowing company that makes a massive difference one cup at a time. 
Who we are
Dutch Bros puts people first in everything we do. Joining our team gives you the opportunity to build a compelling future while making a massive difference in the lives of our customers and communities.
We love people and we love OUR people! Here's what we offer
Here at Dutch Bros, we want our employees to feel valued, and we recognize there's more to value than a salary. The following benefits and perks were hand-picked to cater to our diverse employee base:
Medical/Dental/Vision/Short Term Disability/Life insurances
Paid Sick Days
401(k) plan with employer match after one year of employment
Education Benefit Program
Vacation/Floating Holidays/Paid Time Off
Paid Parental Leave  
Flexible Schedule
Paid Volunteer Days
Various employee discounts
Office perks, such as hi-lo desks, snacks provided daily, casual dress code, and an in-house coffee bar with a dedicated Broista
Position Overview
The primary role of the Lease Coordinator is to support the Property Management team with all day-to-day tasks and projects. The Property Management team monitors leases and critical dates for company real estate, assisting with grand opening traffic plans, working with landlords and co-tenants for all site matters, creating reports and analyses for company leadership, and supporting Facilities, Legal, Retail Ops, and Accounting departments. We are looking for somebody who has an interest in real estate management and would like to grow their career in this field. Lease Coordinator tasks include recording lease administration activities, monitoring workflow tracking system, auditing leases, coordinating with Facilities, Legal, and Accounting departments, drafting analyses and summaries, and other duties as assigned.
Key Result Areas (KRAs)
Provide administrative, systems, and customer support to the Property Management team and its customers:
Maintain real estate database (and associated files) in an organized filing system, according to company standard
Ensure all prescribed lease information is accurate and current
Receive and process jurisdictional or other notices in a timely manner, expediting urgent situations as needed  
Prepare and distribute periodic standard and ad hoc reporting
Demonstrate consistently high-quality customer service and documentation across the Lease Administration team
Serve as the point person for any internal or external questions and requests regarding the Lease Administration team
Assist with developing and maintaining information processing procedures in Lucernex, including changes to the system database as appropriate. 
Provide training and support to all Lucernex end users
Develop and maintain processes in support of the flow of information among the department and cross-functional teams
Related duties, as assigned
Receive new leases and coordinate each step in the process, from lease receipt through the arrangement of payments:
Receive and record all new leases
Ensure a seamless transition from new development turnover to active lease management status
Ensure timely initiation of rent and related payments
Coordinate with landlords, New Development, Legal, and Accounting to ensure that all required documentation is received and recorded according to procedure
Ensure rent and ancillary payments are initiated on time
Work with Facilities and other teams regarding information to establish new shop vendor services in a timely manner, including thorough documentation of landlord vs. tenant responsibilities
Complete, or facilitate completion of, abstracts of new leases and related contracts in Lucernex
Receive and record changes to existing lease renewals, ensuring the status and payment changes are communicated to key stakeholders:
Receive and record changes to lease renewals, including terminations, amendments, and other ancillary real estate agreements, associated files, and documents
Coordinate with landlords, Legal, and Accounting to ensure that all required documentation is received and recorded, as per procedure, and that changes in rent and ancillary payments are initiated on time
Assist with maintaining reports (internal and external) and other sources of information that rely on lease dates or rent information to facilitate repair, maintenance, and capital investment strategy decisions; provide periodic updates, as requested
Complete, or facilitate completion of, abstracts of new or revised agreements in Lucernex
Job Qualifications
 Associate's Degree or 1-2 years of related experience preferred
Strong analytical and communication skills, including oral / written presentation skills
Aptitude for researching, understanding and interpreting leases and related legal language
Attention to detail and accuracy. Incumbent will need to be flexible to adjust to changing needs of department
Experience with Microsoft Word, Excel, OneNote, Gmail, and Monday preferred
Lucernex experience preferred 
Competencies
Adaptable 
Initiative 
Collaboration
Communication
Effective Prioritization
Physical Requirements
Occasionally move or lift office items 
Must be able to work in an office environment 
Must be able to communicate in an effective manner to perform job duties
Constantly operates a computer and other office productivity machinery, such as calculators, copy machines, computers, and office equipment.
*This position is located in Southern Oregon and is not eligible for remote work
Compensation:
$18.85 - $21.85
If you like wild growth and working in a unique and fun environment, surrounded by positive community, you'll enjoy your career with us!
Work at HQ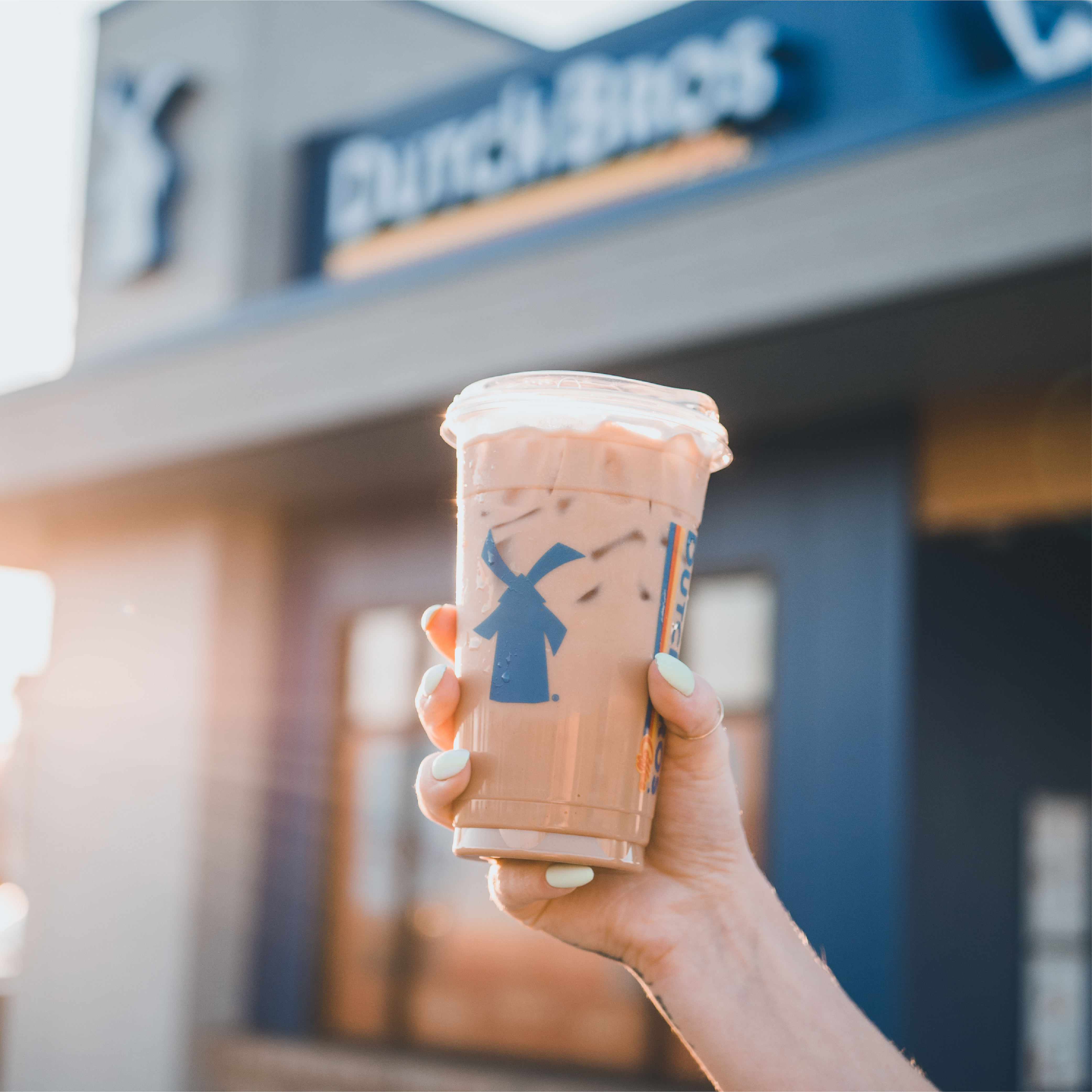 If you're ready to make a massive difference, we're stoked to talk to you! Dutch Bros isn't just a job- it's an opportunity to learn together, grow together and have a ton of fun doing it! Dutch Bros cares about the community and you. Some of the benefits we offer our full time HQ employees are:
Health insurance
Paid parental leave
Education assistance
Flexible scheduling
401K
Apply
Your application has been successfully submitted.
Energize Your Day