Security and Exchange Commission (SEC) Reporting Manager
It's fun to work in a company where people truly believe in what they are doing. At Dutch Bros Coffee, we are more than just a coffee company. We are a fun-loving, mind-blowing company that makes a difference one cup at a time. 
Being part of the Dutch Family
You are adaptable, a servant leader, and community-minded. You view yourself as an unfinished product on the constant pursuit of personal and professional development. We rely on our people to uphold our core values of speed, quality, and service to protect our culture and ensure our growth remains limitless! 
 Dutch Bros mission statement
We are a fun-loving, mind-blowing company that makes a massive difference one cup at a time.
Who we are
Dutch Bros puts people first in everything we do. Joining our team gives you the opportunity to build a compelling future while making a massive difference in the lives of our customers and communities.
We love people and we love OUR people! Here's what we offer
Here at Dutch Bros, we want our employees to feel valued, and we recognize there's more to value than a salary. The following benefits and perks were hand-picked to cater to our diverse employee base:
Medical/Dental/Vision/Short Term Disability/Life insurances
Paid Sick Days
401(k) plan with employer match after one year of employment
Education Benefit Program
Vacation/Floating Holidays/Paid Time Off
Paid Parental Leave  
Flexible Schedule
Paid Volunteer Days
Various employee discounts
Office perks, such as hi-lo desks, snacks provided daily, casual dress code, and an in-house coffee bar with a dedicated Broista
Position Overview
Reporting to the Senior Director of External Reporting and Technical Accounting, the SEC Reporting Manager is responsible for the external reporting process and related activities for the consolidated entities of Dutch Bros Inc. (the Company), which includes accurate and timely filings of the Company's Forms 10-Q, 10-K, 8-K, proxy and other filings as required.
Key Result Areas (KRAs)
Manage the external reporting process and related activities for the consolidated entities of Dutch Bros Inc:
Preparation of financial statements footnotes and schedules for quarterly SEC filings, i.e., Forms 10-K, 10-Q, and 8-K processes, working cross-functionally with departments across the organization to ensure accuracy and integrity of the financial statements information and disclosures. 
Prepare filings in Workiva/Wdesk platform, including quarterly subcertifications 
Support reporting for quarterly Disclosure Committee meetings, as needed.
Support reporting of quarterly earnings releases and investor presentations, as needed.
Implement accounting policies and support new accounting standards adoptions as required in compliance with U.S. GAAP and SEC regulations:
Prepare required IPE and other documentation for PBC requests. 
Assist with the design and monitoring of business processes and internal controls to ensure compliance with SOX.
Support annual financial statement and SOX audit processes, as needed
Support documentation of accounting policies, accounting research, and white papers, as needed.
Support accounting management on special projects, as requested
Job Qualifications
Bachelor's degree in Accounting or equivalent experience, required
6+ years of accounting management experience, preferably in a public company, required
Master's degree or CPA preferred
Experience in preparation or audit financial statements
Strong knowledge of U.S. GAAP
Software experience preferred: D365 and Workiva/Wdesk
Experience in SOX 404(b) public company environment preferred
Excellent analytical and problem-solving ability
Strong communication skills, both verbal and written
Well-organized, ability to deliver products timely
Self-starter, able to work independently while also being collaborative with teammates
​Competencies
Adaptable
Budgetary Responsibility 
Project Management 
Collaborative
Communication
Delegation
Conflict Management 
Physical Requirements
Occasionally move or lift office items 
Must be able to work in an office environment 
Must be able to communicate in an effective manner to perform job duties
Vision must be good or corrected in order to perform essential job duties
Hearing must be good or corrected in order to have the ability to understand information to perform essential job duties
Ability to read and write in English in order to process paperwork and follow up on any actions necessary
Constantly operates a computer and other office productivity machinery, such as calculators, copy machines, computers and office equipment
*This position is eligible for remote work within any state Dutch Bros currently resides in (AZ, CA, CO, ID, KS, MO, NM, NV, OK, OR, TN, TX, UT, and WA)
Compensation:
$126,794.19 - $146,989.22
If you like wild growth and working in a unique and fun environment, surrounded by positive community, you'll enjoy your career with us!
Work at HQ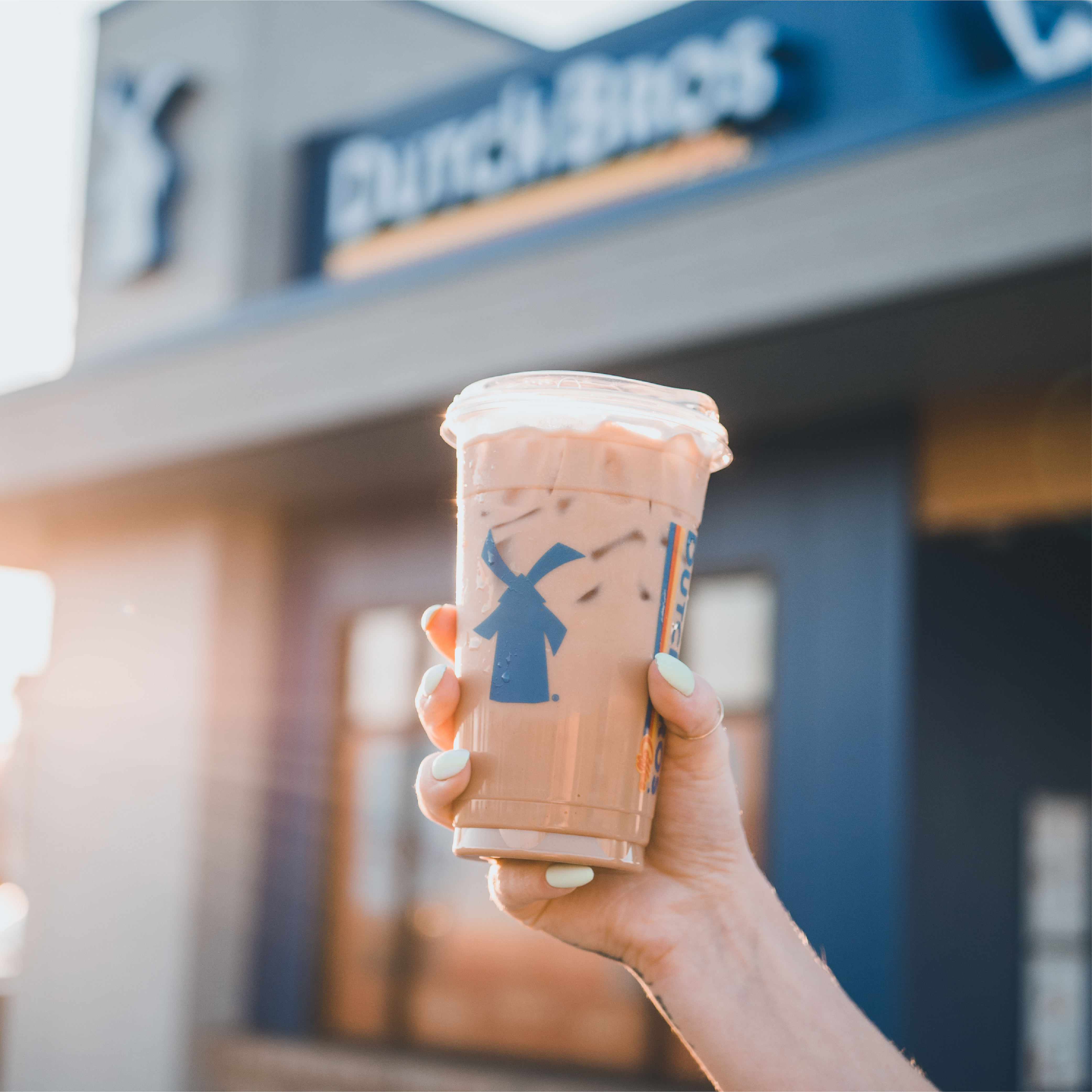 If you're ready to make a massive difference, we're stoked to talk to you! Dutch Bros isn't just a job- it's an opportunity to learn together, grow together and have a ton of fun doing it! Dutch Bros cares about the community and you. Some of the benefits we offer our full time HQ employees are:
Health insurance
Paid parental leave
Education assistance
Flexible scheduling
401K
Apply
Your application has been successfully submitted.
Energize Your Day