Medical Lab Technician Apprenticeship
Earn While You Learn
Centura Health is proud to announce our new Medical Lab Tech Apprenticeship! The Medical Lab Tech Apprenticeship is a paid 12-month program that guides students through the completion of an accredited program. Apprentices will be hired by Centura Health while completing their Medical Lab Tech training through Arapahoe Community College.
Applicants will need to review the pre-requisites for the program and must be able to commit up to 60 hours a week to the program including work, school and study time.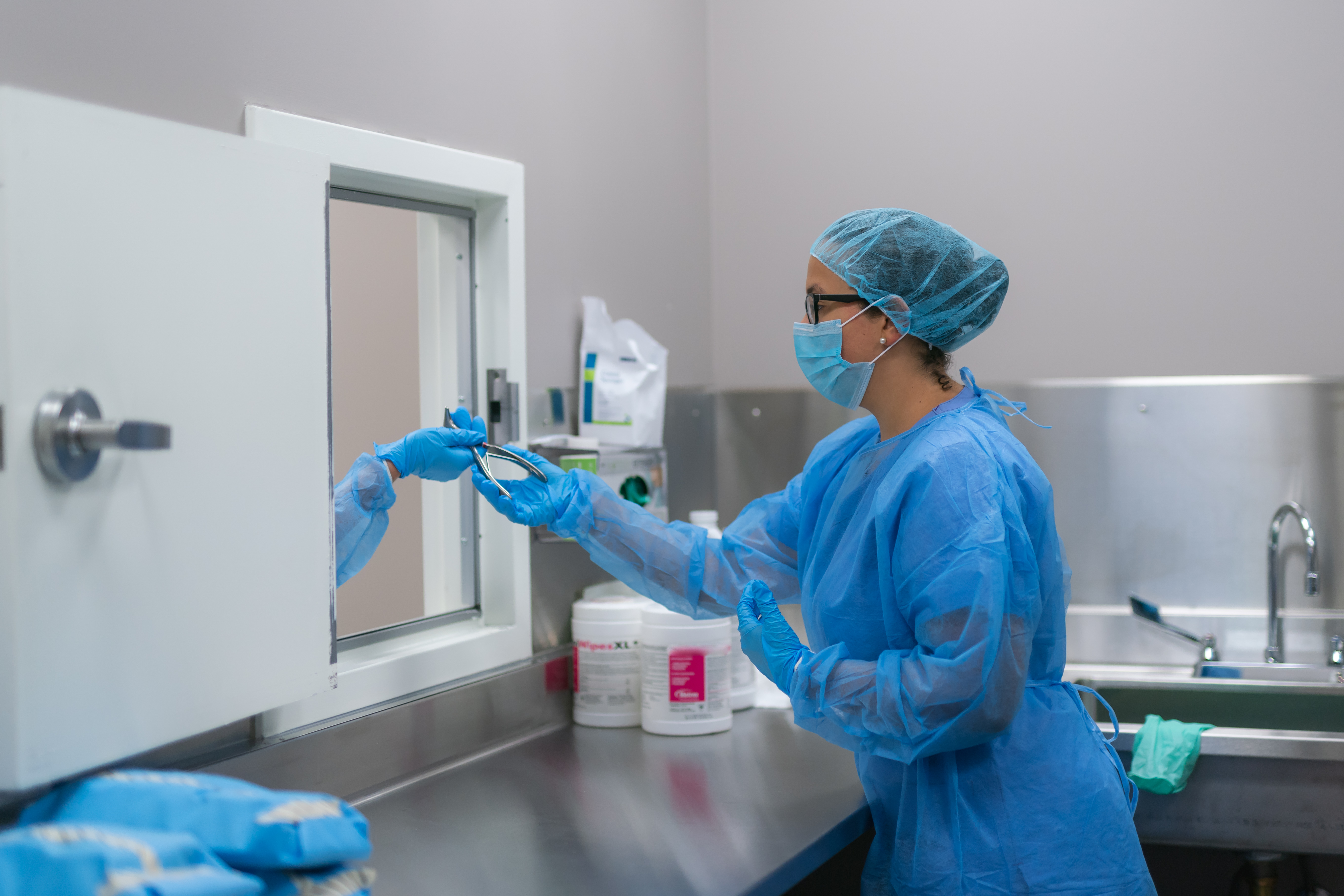 According to the Bureau of Labor Statistics, employment opportunities for medical lab techs are expected to increase11% between 2018-2028. Medical Lab Techs could earn from $36,000 up to $63,000 annually in the Denver metro area.
Apply
Your application has been successfully submitted.
Earn While You Learn